EAT.

At Farout we love food! Filling our bellies isn't just a need to survive around here – it's an event! We haven't eaten at every restaurant and café around town – but we're working on it! Here's a list of our top eateries in Fethiye.

1. Fethiye Fish Markets. For a very lively night of eating and entertainment go along to the Fish Markets found in the centre of Fethiye. Feast on locally caught seafood and watch the energetic gipsies playing music.

2. Mozaik Bahce Restaurant. For a delicious feast of Eastern style Turkish cooking, head to Mozaik Garden Restaurant where you will be served up large portions of delectable tasty meals by the friendly and smiley staff. This is a popular choice in Fethiye!

3. Yengen Burger. For the best kebab in Turkey, get yourself along to the Fethiye institution we all know as Yengen Burger! A cheap eat you can't beat their "durum" kebabs!

4. Nefis Pide. Found in the centre of the old town in Fethiye, this little restaurant serves up the freshest and tastiest pide around.

5. Shaka Restaurant. Located along the waterfront heading towards Calis, this restaurant has a great ambience and serving up some quality steak!

6. Café Café. Found nestled in the old town of Fethiye. This charming café has a great selection of wines and a variety of Turkish and international dishes.

7. Sahil Lokanta 2. Looking for some authentic Turkish soup, this is the place to get it. Our favourite is the lentil soup.

8. Yacht Classic. With a restaurant that sits on the marina of the hotel, this is a beautiful spot to have an evening meal. This hotel restaurant screams class, so put a nice dress or shirt on and enjoy the sound of the yachts rocking in the private harbour.

9. Popeyes boat. Eat a freshly deep-fried battered whiting in bread on a local fishing boat. Super cheap!

10. Agora Restaurant. A tiny restaurant built into the side of the old town overlooking the ancient theatre in Fethiye. This place has lots of character and delivers yummy Turkish tapas.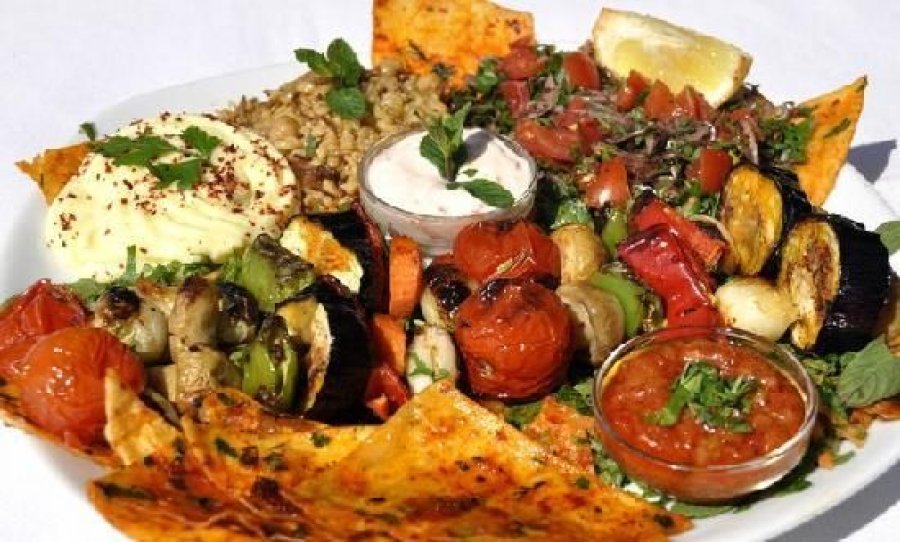 DRINK.
Fancy a drink after a hard day of site-seeing? Here's our list of Top 10 watering holes in Fethiye.

1. Car Cemetery. Found along the bar street of the old town you will be guaranteed to find a crowd hanging around. With chairs outside, you can sit and enjoy live music as you watch the crowds walk by.

2. Café Park Teras. This rooftop bar found along the water's edge of Fethiye offers sweeping views over the Bay of Fethiye and is a perfect spot to enjoy a drink as you watch the sunset

3. Alesta Yacht Hotel. Found in the heart of Fethiye this luxury restaurant has a rooftop bar with very reasonably priced happy hour cocktails. It's another spot to enjoy the beautiful sunsets over Fethiye marina.

4. Corner bar. For the best-made daiquiris in town and some funky music, then look no further than Corner Bar. With an open terrace, it's a great spot to kick off the evening with a cocktail.

5. Mango Bar. For a real local experience and some live Turkish music then head on down to Mango Bar. Found on bar street in the old town, most nights there is live music and a lively crowd.

6. Deep Blue. Also located on the bar street in the old town. A great spot to have a beer and watch some live televised sport. Throughout the year Deep Blue screen everything from European football to cricket.

7. Buzz Bar Oludeniz. The quench thirsting cocktails here are the perfect end to a day after a long day on the beach.

8. Timeout Bar, Hisaronu. Feel like dancing until the early hours of the morning, then this is the place for you. This street is filled with many bars and clubs perfect for some bar hopping.

9. Nil Restaurant. Perfect spot to sit in Calis and watch the sunset with a cold drink in hand.

10. Fethiye Yörük Çadırları. For those wanting to hear traditional Turkish acoustic music and see the locals dancing, you will find it at what we like to call the Tents at Calis Beach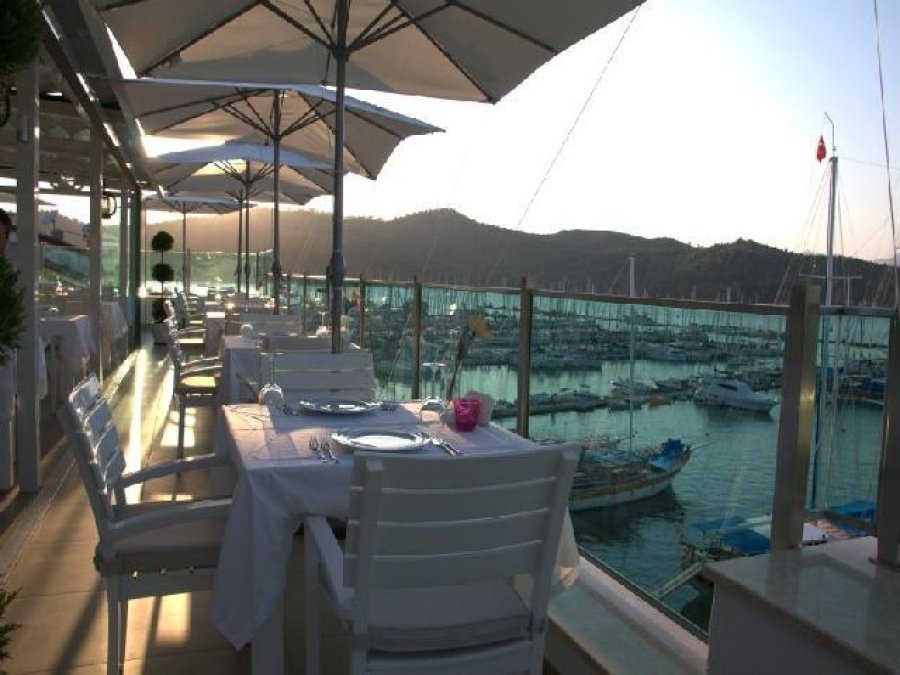 Afiyet Olsun! (Enjoy your meal in Turkish)